Gunbarich coming to PC on February 12
The latest Psikyo shoot 'em up to be ported to PC.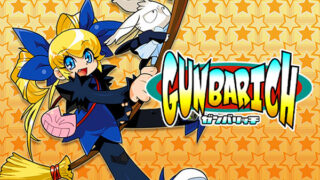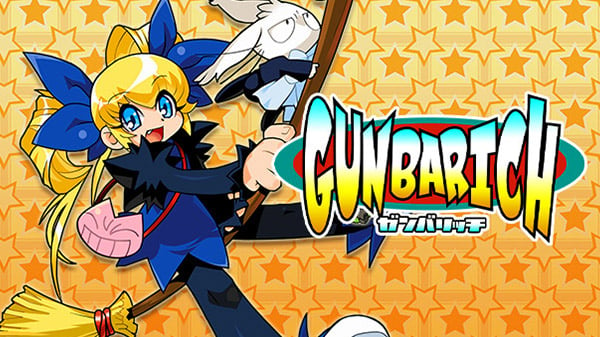 City Connection will release the 2001-released, Psikyo-developed shoot 'em up Gunbarich for PC via Steam on February 12, the company announced. It will support both English and Japanese language options.
Gunbarich will be the twelfth Psikyo-developed shoot 'em up title ported to PC over the past year. Previous releases include Strikers 1945, Gunbird, Samurai Aces, Strikers 1945 II, Gunbird 2, Tengai, Strikers 1945 III, Samurai Aces III: Sengoku Cannon, Sol Divide: Sword of Darkness, Dragon Blaze, and Zero Gunner 2.
Here is an overview of Gunbarich, via its Steam page:
About

Shoot back the enemy bullets! The breakout-like shooter with a variety of items and gimmicks!

Gunbarich is a breakout-like shooter game that first appeared in arcades in 2001. Control the flipper and shoot the pink ball = puck to break all the blocks to clear the stage. You miss if you run out of time or drop the puck.

You can use the flipper to shoot back enemy bullets as well as the puck. The enemy bullets you shoot back can cause massive damage if you hit an enemy character. You can also control the activation of the puck and enemy bullets hit by the flipper with left and right inputs.

You can set the difficulty level, life, number of continues, controls, screen orientation, item dropping speed, enemy bullet speed, and more.

In addition, now we have online rankings!

Be the world's best Gunbarich!

Characters

Marion, The Little Great Wizard

Power: ★
Speed: ★★
Magic: ★★★

Grutan, The Flying Pirate

Power: ★★★
Speed: ★
Magic: ★★

Options

The vertical screen mode that allows you to play in arcade style like back in the day.
You can set the number of lives from one to nine and the number of continues from zero to unlimited.
We've implemented a new "Arrange" option that allows you to set item drop speed and enemy bullet speed to be slower than normal.
You can switch the flipper's continuous hit function on and off.

Score Attack

This is a new feature that has a very severe mode with a fixed difficulty level and number of lives.
Compete in high scores and score attacks against players from all over the world!
Online rankings can be viewed from the options menu.