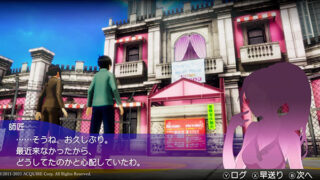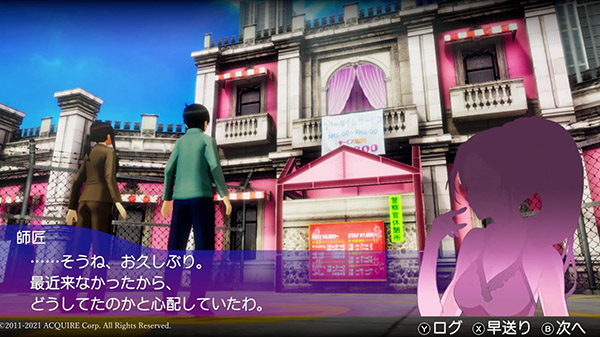 Acquire has released the the Master character trailers for Akiba's Trip: Hellbound & Debriefed.
Here is an overview of the character, via Acquire:
Master (voiced by Noa Torigoe) – A suspicious woman in a certain place in Akihabara. She becomes the protagonist's instructor in special combat techniques against Shadow Souls. Her signature saying is, "Do you like cherries? I love them."
Previous character trailers introduced Jun Anekouji, Rei Anekouji, Yuu Abeno, Gon-chan, Nobu-kun Satoko Midou, Ryuuji Sejima, Sena Kitada, Mana Kitada, the protagonist, Suzu Moriizumi, and Rui Fumizuki.
Akiba's Trip: Hellbound & Debriefed is due out for PlayStation 4 and Switch on May 20 in Japan, followed by PlayStation 4, Switch, and PC via Steam this summer in the west.
Watch the trailer below.