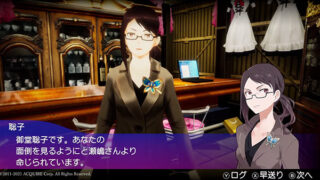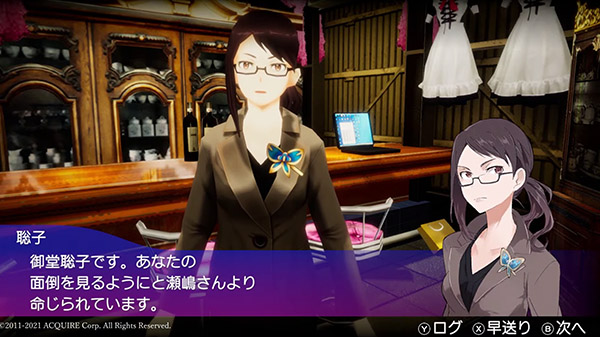 Acquire has released the the Satoko Midou and Ryuuji Sejima character trailers for Akiba's Trip: Hellbound & Debriefed.
Here is an overview of each character, via Acquire:
Satoko Midou (voiced by Miho Miyagawa) – An agent of NIRO (National Information Research Organization), an organization that hunts the Shadow Souls that threaten the peace of Akihabara. She is the liaison between the protagonist and the organization.
Ryuuji Sejima (voiced by Kenichiro Matsuda) – Satoko Midou's superior and a key figure of NIRO, an organization that hunts Shadow Souls. How does his existence intertwine with the protagonist's story?
Previous character trailers introduced Sena Kitada, Mana Kitada, the protagonist, Suzu Moriizumi, and Rui Fumizuki.
Akiba's Trip: Hellbound & Debriefed is due out for PlayStation 4 and Switch on May 20 in Japan, followed by PlayStation 4, Switch, and PC via Steam this summer in the west.
Watch the trailer below.
Satoko Midou
Ryuuji Sejima