Tales of Crestoria 'Aegis Alver' trailer
Meet the Knight Commander of Medagal.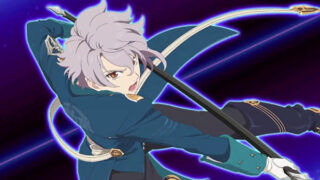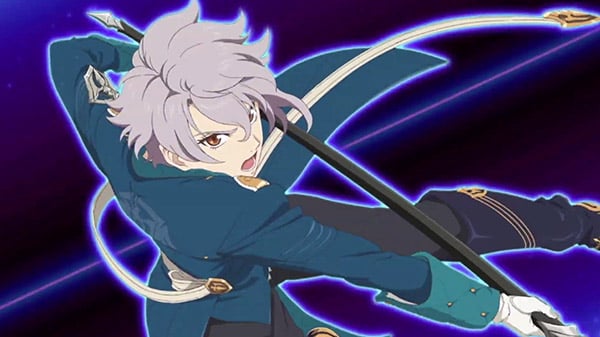 The latest character trailer for Tales of Crestoria introduces Aegis Alver, the Knight Commander of Medagal.
Here is an overview of the character, via the game's official website:
Aegis Alver

Voiced by: Tatsuhisa Suzuki
Character design by: Miyuki Kobayashi
Blood Sin: Wavering Heart
Gender: Male
Age: 18
Height: 5'8″ (172cm)
Handedness: Left
Birthdate: November 23
Appears In: Main Story

A handsome young man of impeccable character who serves as Knight Commander of Medagal. His obsession with righteousness borders on obstinacy. Placing full faith in the judgments of the vision orb, he pursues Kanata and his companions relentlessly.
If you missed it, previous trailers introduced protagonist Kanata Hjuger, heroine Misella, and Vicious.
Tales of Crestoria is due out for iOS and Android devices worldwide in early June.
Watch the trailer below.
English
Japanese