Rune Factory 5 second overview trailer
Latest look at the upcoming RPG.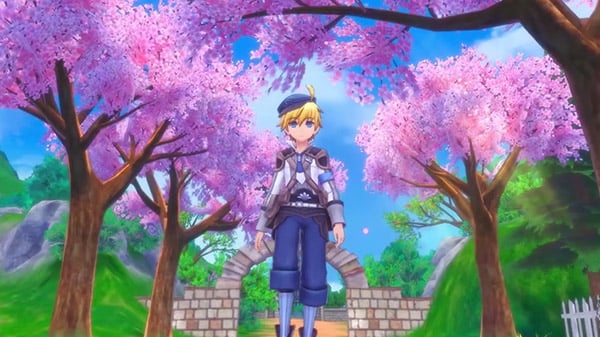 Publisher Marvelous and developer Hakama debuted the second overview trailer for Rune Factory 5 during the "Rune Factory Channel: To a New Adventure! Seed Member Recruitment Special" live stream.
Rune Factory 5 is due out for Switch on May 20 in Japan, and in 2021 in the west. Read more about the game here, here, here, and here.
Watch the trailer and live stream archive below.
Overview Trailer #2
Live Stream Archive