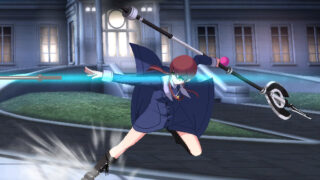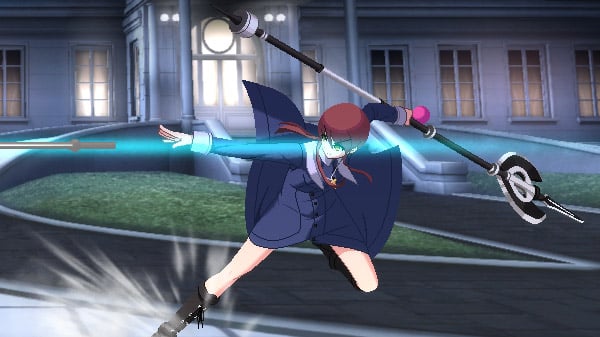 Project Lumina has released a new trailer for Melty Blood: Type Lumina introducing playable character Noel (voiced by Ai Kayano).
"Her battle style makes good use of her gigantic weapon's reach to keep opponents at a distance," Project Lumina said.
Here is her character description, via the game's official website:
She recently transferred to Shiki's school as a new teacher. However, her real identity is an executor for the Burial Agency and Ciel's partner. She may not have the battle experience Ciel does, but she's prepared to fight. Whenever faced with a weak opponent, she shows no mercy, claiming to be "weak against the strong, but overwhelmingly strong against the weak." At school, she exploits her appeal as an older woman to gain popularity with the boys. The girls, however, don't seem to like her. Judging from the way she idolizes love and marriage, it's safe to say she doesn't have much luck with either.
Previous character trailers introduced Kouma Kishima, Arcueid Brunestud, Ciel, Akiha Tohno, Hisui & Kohaku, Hisui, Kohaku, and Miyako Arima.
Melty Blood: Type Lumina is due out for PlayStation 4, Xbox One, Switch, and PC via Steam on September 30 worldwide.
Watch the trailer below.
English
Japanese