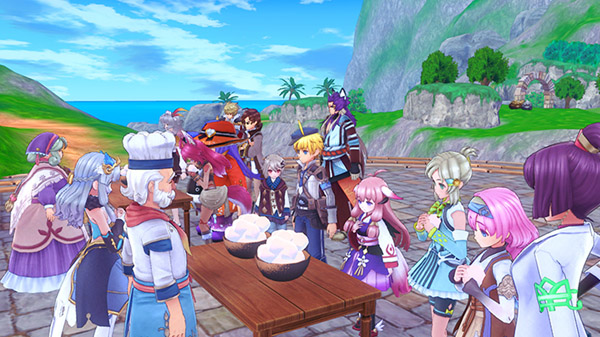 Publisher Marvelous and developer Hakama have released a new trailer for Rune Factory 5 dubbed "A Tour with Chief Livia! A Five-Minute Stroll through Rigberth."
Rune Factory 5 is due out for Switch on May 20 in Japan, and in 2021 in the west. Read more about the game here, here, here, here, and here.
Watch the trailer below.