Bravely Default II 'A Brave New Battle' trailer
What does it truly mean to Brave and to Default in the heat of battle?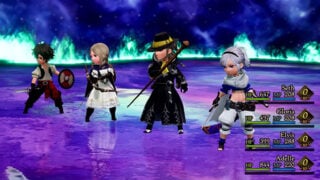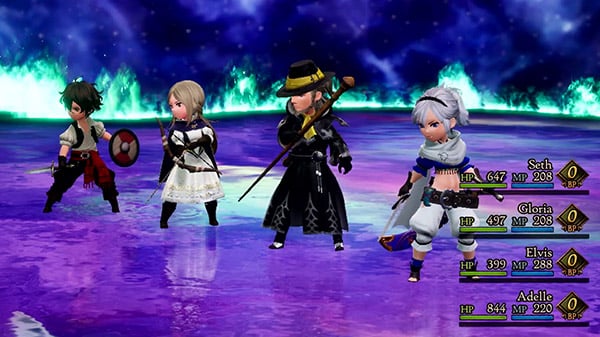 Publisher Nintendo and developer Square Enix have released a new English trailer for Bravely Default II dubbed "A Brave New Battle," which introduces the game's "Brave" and "Default" battle systems.
Bravely Default II is due out for Switch on February 26 worldwide. Read more about the game here, here, here, and here.
Watch the trailer below.