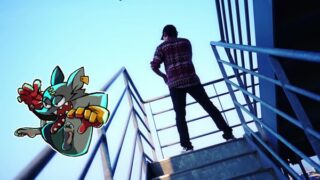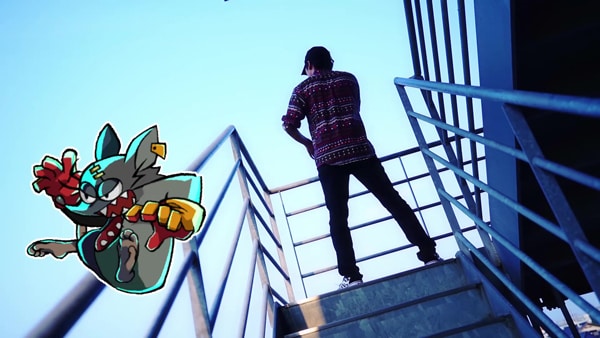 Nippon Ichi Software has released a Mad Rat Dead trailer featuring company mascot Prinny and more dancing to the music of the game.
Mad Rat Dead is due out for PlayStation 4 and Switch on October 29 in Japan and October 30 in North America and Europe. A demo is available now in Japan. Read more about the game here and here.
Watch the trailer below.