Rumor: PS5 event planned for early June, State of Play for early August [Update]
Plus smaller tidbits from Microsoft and Nintendo.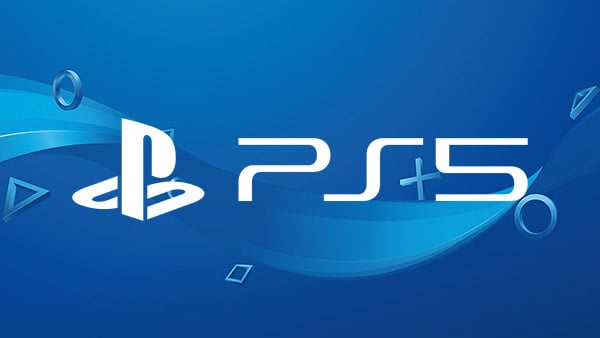 Sony Interactive Entertainment is planning "a couple of events" to provide a closer look at PlayStation 5, starting with an event in early June, according to a report from VentureBeat's Jeff Grubb.
The early June event had reportedly been set for June 4, but the exact date is now unclear outside of the "early June" time frame. While Sony Interactive Entertainment was said to be putting together "a roster" of PlayStation 5 titles to showcase from both first- and third-party, the shifting date may "cause some complications in that regard."
On Twitter, Grubb previously referred to the early June event as "a hefty next-gen showcase" with "a lot" of games. With the date shifting, he has now said, "I still think it should be significant, but it might not be quite as hefty as it was before." A later tweet clarified that means some companies will opt to make announcements on their own terms.
In his report, Grubb said that while he does not know whether the PlayStation 5 hardware will be shown at the early June event itself, he anticipates Sony Interactive Entertainment will have shown off the console in detail by the time the event occurs.
The second event is reportedly a State of Play presentation planned for early August, which will highlight a combination of PlayStation 5 and PlayStation 4 titles. Through August, Sony Interactive Entertainment is expected to continue communicating information via its PlayStation Blog and social channels.
As for Microsoft, the company has already confirmed it is planning to reveal new Xbox Series X information every month leading up to the console's launch, and that a first-party showcase is planned for July, but it has yet to say what it has in store for June. According to Grubb, the June event will broadcast in the second week of June—either June 10 or June 9—and focus on the console itself rather than games.
And as for Nintendo, while Grubb previously reported that the company has no plans for a Nintendo Direct broadcast until the end of summer at the earliest, he has now said that Nintendo has no plans for a Direct at all and is telling development partners not to wait on a potential Nintendo Direct to make any planned announcements.
Update 05/27/20 at 10:38 a.m.: In a pair of tweets, Jeff Grubb has hinted that the PlayStation 5 event will be held on June 3, stating it is "after June 2," but "slightly before June 4."