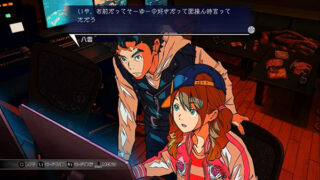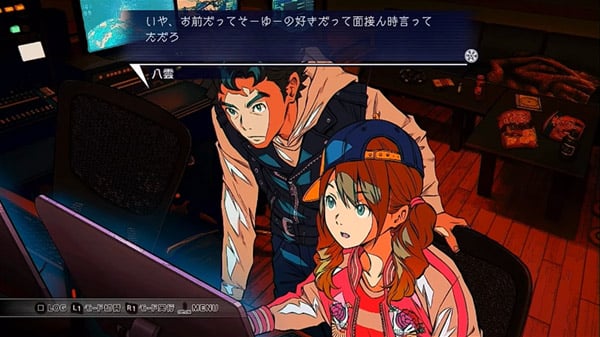 Kadokawa Games has posted the first ever gameplay video of mystery visual novel Root Film, and it covers the first hour of the story.
The game is demonstrated in the video by Miyu Kubota and Yuu Serizawa, who voice characters Hitoha Amakata and Aine Magari in the game.
Root Film is due out for PlayStation 4 and Switch on July 30 in Japan. A western release is also planned via publisher PQube. Read more about the game here, here, here, and here.
Watch the footage below (from 5:50 to 1:05:32).