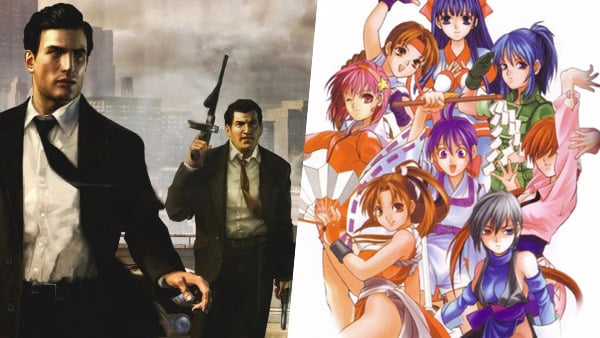 The Game Rating and Administration Committee of Korea has rated Mafia II: Definitive Edition for unknown platforms and SNK Gals' Fighters for Switch.
Mafia II first launched for PlayStation 3, Xbox 360, and PC in August 2010, followed by Mac in December 2011. As its name implies, Mafia II: Definitive Edition is likely an updated release for modern platforms.
SNK Gals' Fighters is a 2D fighting game featuring female characters from various SNK franchises that first launched for Neo Geo Pocket Color in January 2000. Pre-orders for the Switch version of Samurai Shodown included the Neo Geo Pocket game Samurai Shodown! 2, so it is possible that the upcoming Samurai Shodown NeoGeo Collection includes SNK Gals' Fighters as a bonus.
Update 04/06/20 at 9:10 a.m.: Mafia II: Definitive Edition and Mafia III: Definitive Edition have been rated for PlayStation 4, Xbox One, and PC in Taiwan. Read more here.