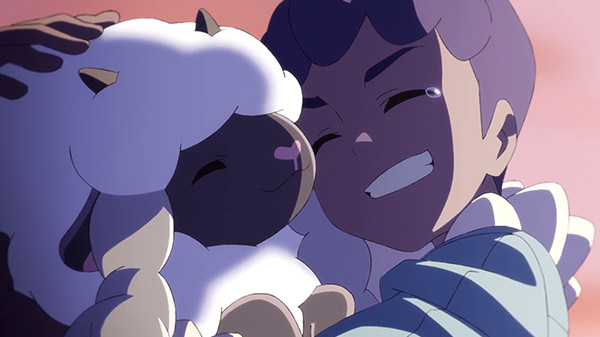 The Pokemon Company has released the third episode of Pokemon: Twilight Wings, the limited animation series animated by Studio Colorido set in the Galar region of Pokemon Sword and Pokemon Shield.
The third episode, "Buddy," focuses on the bond between Hop, the younger brother of Galar region champion Leon, and his Pokemon Wooloo.
If you missed them, watch the first episode here and second episode here.
Watch the third episode below.
English
Japanese