Bandai Namco trademarks Last Cradle and Ring in Japan, Sony trademarks PS5
Latest Japanese trademarks.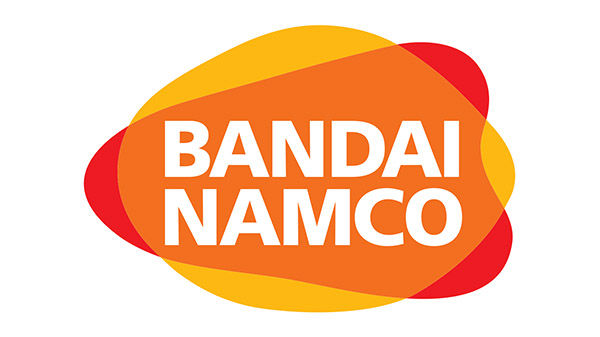 Bandai Namco has filed trademarks for "Last Cradle" in Japan.
The company also filed a trademark for "Ring," as well as for the 2020-due PlayStation 4 title Mobile Suit Gundam Extreme VS. Maxiboost ON.
In other, more general trademark news, Sega filed a new trademark for "Sonic the Hedgehog," Akatsuki filed several trademarks for the newly announced Tribe Nine, and Sony Interactive Entertainment filed a trademark for the PlayStation 5 logo. Sony has been filing PlayStation 5 trademarks worldwide since late January, including in Canada, Switzerland, Australia, New Zealand, United States, Singapore, Israel, Europe, Philippines, Uruguay, and Costa Rica.