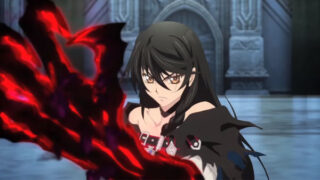 Bandai Namco has released a new, 15-second TV spot for Tales of Berseria in Japan dubbed "Teaser."
If you missed it, the latest screenshots featuring new characters Oscar and Tereas, lizard demon Dyle, Mystic Artes, and more were posted last week.
Tales of Berseria is due out for PlayStation 4 and PlayStation 3 on August 18 in Japan, and for PlayStation 4 and PC in North America and Europe in early 2017.
Watch the TV spot below.
https://www.youtube.com/watch?v=peUTJgH3ItU