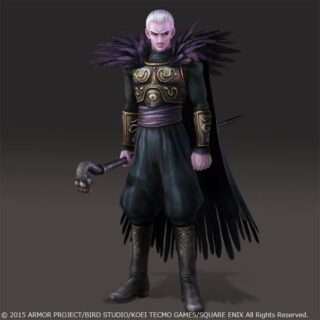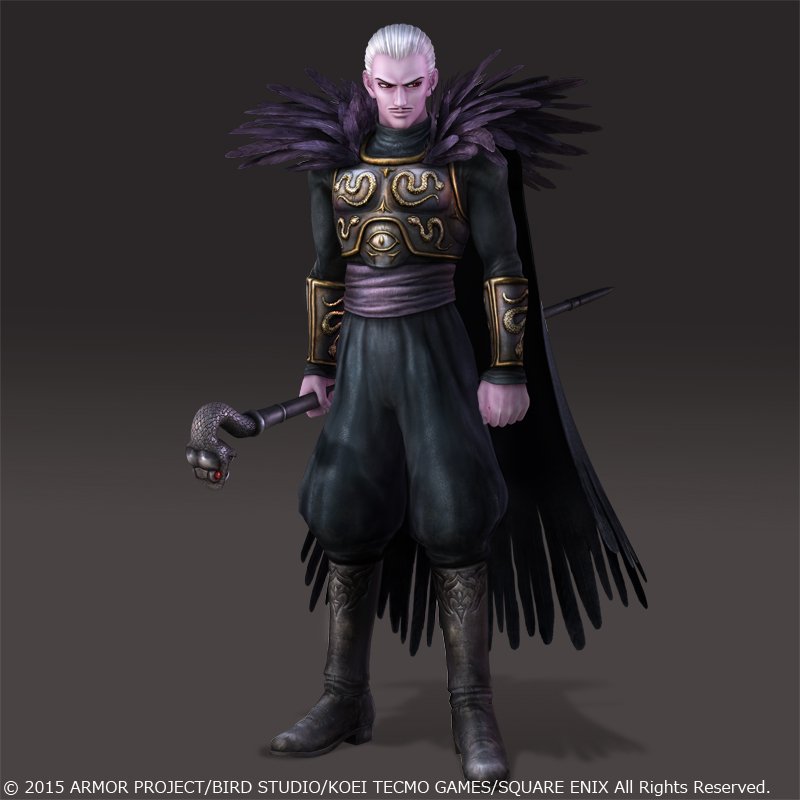 Ainosuke Kataoka will play Hermood, the last and strongest king in the Family of Darkness in Dragon Quest Heroes, Square Enix announced.
Hermood is said to be the main culprit in causing the uprising of monsters, which once coexisted in peace with humans.
Kataoka says he is happy to be playing a part in a Dragon Quest game as it's a series he's enjoyed from childhood. "It wouldn't be an exaggeration to say this is the happiest I've been with a role I've had," Kataoka said. "Hermood is a cruel and level-headed boss, who at the same time is hiding something mysterious deep within him."
Watch a video interview with Kataoka below.