Granzella acquires Disaster Report copyright, latest entry planned for fall 2015
Zettai Zetsumei Toshi poised for return.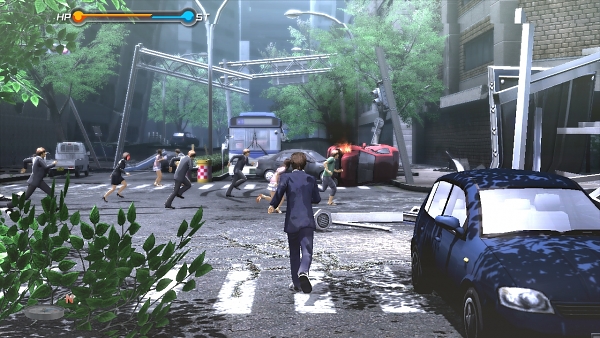 Granzella has acquired the Disaster Report copyright from former IP owner Irem, studio boss Kazuma Kujo revealed in this week's issue of Famitsu.
"We'll keep at it no matter how long it takes and never give up! I'll keep going," Kujo said in the magazine.
A new entry in the series is reportedly planned for fall 2015.
The latest entry, Disaster Report 4: Summer Memories, was a PlayStation 3 title that never saw release. It was planned for launch in March 2011, but was cancelled in wake of the 2011 Tohoku earthquake. Shortly after this, Kazuma Kujo, who created the series, left Irem (with a number of Irem employees) to form Granzella.
Thanks, Re: Zaregoto.