Chaos Rings III 'theme song' trailer
PS Vita and smartphone sequel out next month.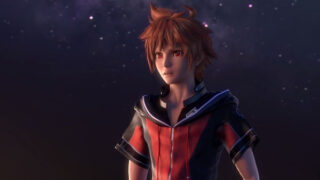 Square Enix has released a new trailer for Chaos Rings III highlighting the game's CG cutscenes and theme song.
The upcoming RPG sequel follows a group of characters on a journey to the mythical planet of the heavens, "Marble Blue."
The game is due out for PS Vita and smartphones on October 16 in Japan. The PS Vita version will launch at retail as Chaos Rings III: Prequel Trilogy, and include Chaos Rings, Chaos Rings II, and Chaos Rings Omega.
Watch the trailer below.
https://www.youtube.com/watch?v=80Mrf24O6hg