Persona Q 'Personas' and 'School Infirmary' gameplay
Even more videos ahead of the game's Thursday Japanese release.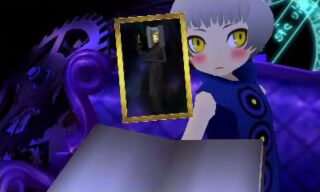 The pre-launch Persona Q: Shadow of the Labyrinth trailers continue.
This time, we get a look at the collection, leveling, and fusion of Personas, as well as the school infirmary where players can not only heal their characters, but also where they can take requests to earn experience points and other rewards.
Watch the videos below. Persona Q: Shadow of the Labyrinth is due out for 3DS on June 5 in Japan and this fall in North America.
Collect, Level-Up, and Fuse Your Personas
Recover Your Strength at the School Infirmary