Tales of Symphonia Chronicles has dual audio
English and Japanese voice overs confirmed.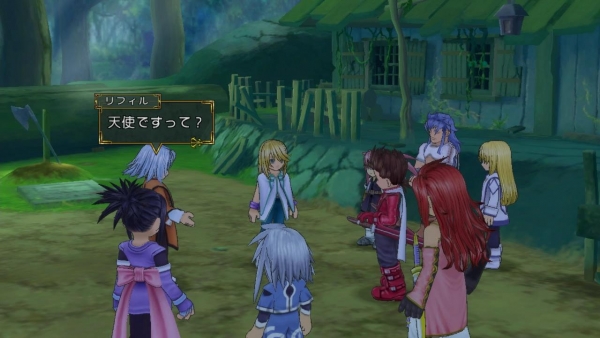 Tales series producer Hideo Baba has confirmed dual audio for Tales of Symphonia Chronicles at Japan Expo in France.
That means there will be both English and Japanese voice overs.
The upcoming RPG set combines Tales of Symphonia and its sequel Dawn of the New World, both remastered in high-definition for PlayStation 3. It's out this October in Japan, and early 2014 in the west.
Thanks, Kingdom of Tales.