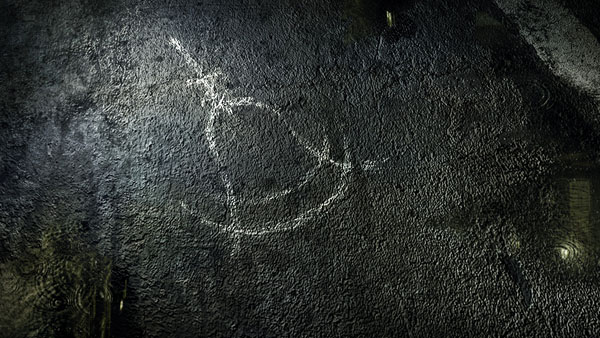 Update: This is Murdered: Soul Suspect. Find more details here.
Original Story: Square Enix is teasing something.
The publisher sent out e-mails today titled "What is the hardest case to solve?", which contains the following image:
The e-mail comes from Square Enix Members, with a reply-to e-mail is listed as [email protected] Visit Murdered.com, and you'll see the image atop this story, a Twitter link, and a "Legals" section. Hover your mouse over the latter, and you'll see that whatever this is, it's for PlayStation 3, Xbox 360, and PC.
Script found within the site's source code suggest its a new title from Eidos Interactive. That said, it's possible this is Eidos Montreal's new title, which our friends at Siliconera detailed back in May.
A single update on the Twitter account also shares the following image:
Stay tuned.