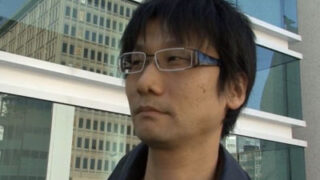 Hideo Kojima's Project Ogre will have an actual ogre in it, the Kojima Productions boss has revealed on Twitter.
"Oh BTW," Kojima teased, "my Ogre Project doesn't mean a game like a ogre nor a game create w/ soul of ogre but a game w/ the use of ogre."
We still don't know what kind of game Project Ogre is, as a whole. A screenshot was shared back in December, and during the same month, Kojima revealed it would be open-world and "very free."
Free enough to do battle with that ogre, we hope.