Disgaea 4 dated for North America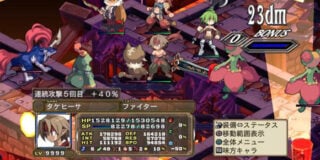 It didn't take NIS America too long to step in and date the recently revealed Disgaea 4 for North America. While the game's hitting Japan this February, we won't see it out here in the west until a few months later. The company's dated the strategy RPG in a press release this evening for summer 2011.
If you haven't already seen it, the first trailer of the game can be found here.