Yakuza 3 box art is… okay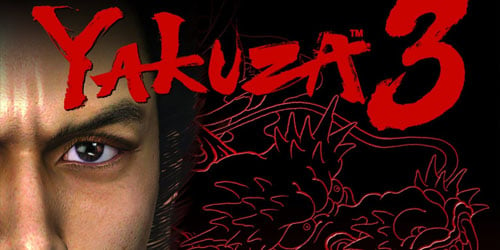 Yakuza 3 is only about two months away from its North American release after a year of waiting. The box art for the US version has been released today and I gotta say, it's pretty "meh". I mean, it's not terrible or anything, but it certain does lack the pizazz of the original Japanese box art.
The high-res version can be seen at the gallery. Your thoughts?