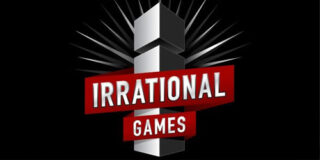 Irrational Games, developers of BioShock, have been long gone for now (name-wise). After being acquired by 2K games, the studio has since been renamed to 2K Boston. Now that's changed again.
The company has been constantly referred to as "2K Boston (formerly Irrational Games)" so realizing this, 2K Boston is out, and they're going back to just Irrational Games.
A countdown timer is up on Irrational's official site counting down to the the site's relaunch (not a new game). On the new site is "an array of cool community features, insight into the game creation process, and never-before-seen tidbits about games like System Shock 2, Freedom Force, and BioShock."
Stay tuned.
The Return Of Irrational Games [Game Informer]