Jump Festa '10: FF Versus XIII's Noctis gets new apparel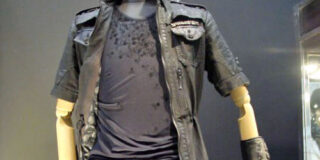 Jump Festa 09 starts now. Square Enix is on the show floor showing the latest in Final Fantasy Versus XIII. No there's not any gameplay, but they are showing off Noctis' apparently new outfit. We say apparent because it's unsure if he's actually going to wear it or if it will replace his current costume.
Read on for the shots.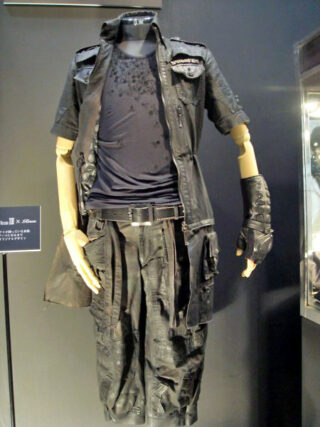 Jump Festa 09: Noctis' New Outfit [FinalFantasy-XIII.net]