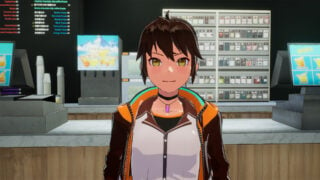 Publisher Justdan International and developer WANIN Games have released new trailers for beat 'em up action game Dusk Diver 2 introducing the skillsets for playable characters Yumo and Leo.
Dusk Diver 2 is due out for PlayStation 4, Switch, and PC on February 24, 2022 with English, Japanese, Traditional Chinese, and Korean language options. Read more about the game here.
Watch the trailers below.
Character Skills Trailer: Yumo
Character Skills Trailer: Leo