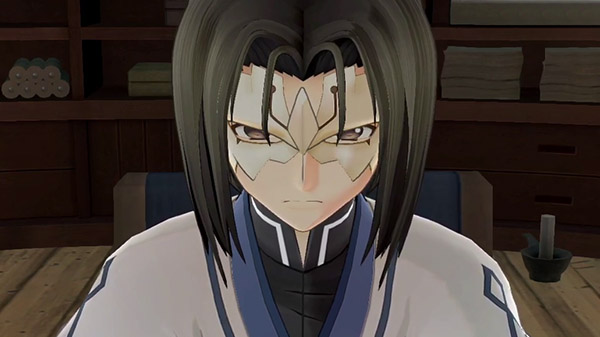 Publisher Aquaplus and developer Tamsoft debuted the third trailer for action RPG Utawarerumono: ZAN 2, which features the Warrior Legend scenario "Oshtor's Sword."
Utawarerumono: ZAN 2 is due out for PlayStation 5 and PlayStation 4 on July 22 in Japan. Read more about the game here. Watch the latest gameplay footage here.
Watch the trailer below.