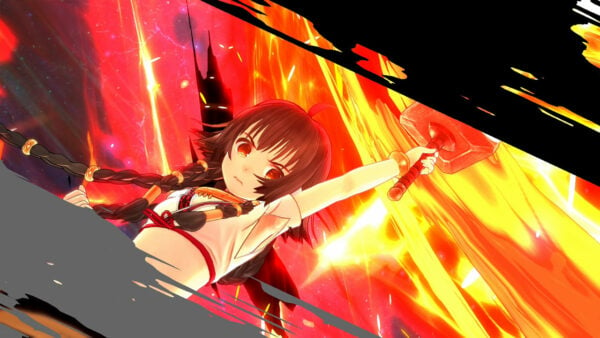 Publisher Aquaplus and developer Tamsoft have released a new promotional gameplay video for Utawarerumono: ZAN 2 featuring Kentaro Tone (Oshtor voice actor), Risa Taneda (Kuon voice actor), and Chinatsu Akasaki (Anju voice actor).
Utawarerumono: ZAN 2 is due out for PlayStation 5 and PlayStation 4 on July 22 in Japan. Read more about the game here.
Watch the footage below.
05:35 to 15:25 – Playable Characters Introduction (no gameplay)
15:25 to 19:45 – Playing as Anju
19:45 to 24:10 – Warrior Legends
24:10 to 28:20 – New Battle System
28:20 to 35:05 – Exploring Ennakamuy Mansion
35:05 to 41:25 – Three-Player Cooperative Multiplayer
41:25 to 47:10 – Iara Orke Boss Fight
47:10 to 49:55 – Toranoana Dungeon