Realms Deep 2021 set for August 13 to 15
Over 100 titles to be featured.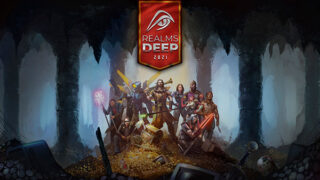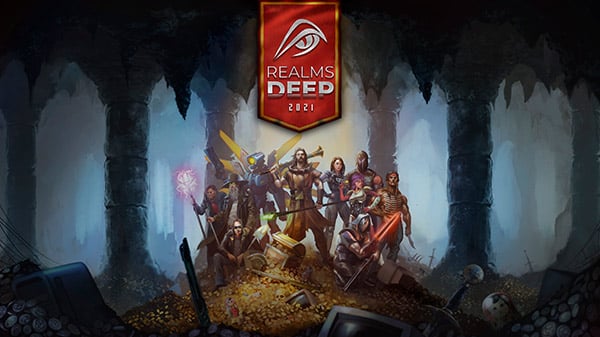 3D Realms will host Realms Deep 2021 from August 13 to 15, the company announced. You will be able to watch it on Twitch, with a live show airing on August 14 at 10:00 a.m. PT / 1:00 p.m. ET.
Realms Deep 2021 promises three days dedicated to "all the latest old-school shooters, newer shooters, and everything in-between," as well as some non-shooters. Over 100 titles will be featured, including announcements from 1C Entertainment, Devolver Digital, Hyperstrange, New Blood Interactive, Running with Scissors, Slipgate Ironworks, and more.
The three-day event will feature deep dives, lessons, keynotes, and discussions with classic industry icons and legends as part of The Vault, with specific names to be announced at a later date.
In addition to "super secret debuts," confirmed updates include GRAVEN, WRATH: Aeon of Ruin, Ion Fury expansion "Aftershock," and Core Decay.
"We had an amazing time at last year's Realms Deep sharing not only what we've been working on all year, but our friends' projects too," said 3D Realms co-owner Frederik Schreiber in a press release. "We hope to see Realms Deep grow each year, and we hope shooter fans swing by and hang out!"