Martha is Dead 'Tale of The White Lady' trailer
There was once a couple madly in love...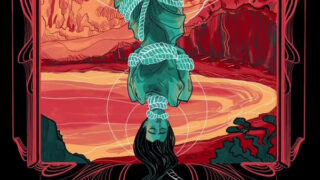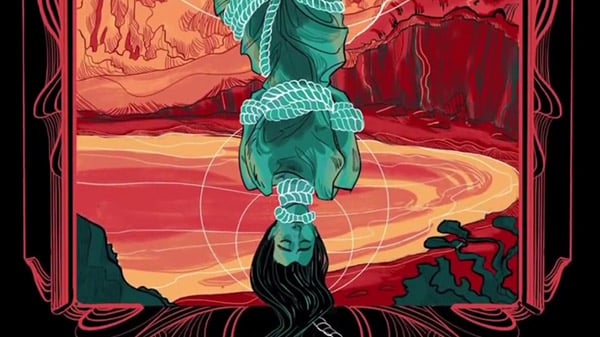 Publisher Wired Productions and developer LKA have released a new trailer for first-person psychological horror game Martha is Dead dubbed "Tale of The White Lady."
This trailer depicts the relationship between Giulia and her nanny. The nanny tells the child the tale of "The White Lady"—a drowned maiden, murdered in a fit of jealousy by her lover who now stalks the shores of the lake where she suffered in her final moments, looking to drag others towards a similar demise.
Here is an overview of the game, via its Steam page:
From the creator of The Town of Light comes Martha is Dead, a first-person psychological thriller that combines disturbing and dreamlike tones with a mix of history, superstition and psychological distress.

Set in Tuscany in 1944 amid the brutality of the second world war as the conflict intensifies between Germany, its Axis power allies and the Allied forces of the United States, United Kingdom and its empire, the body of a woman has been found, drowned and desecrated at the side of a lake. Martha is dead, and now her twin sister must deal with the fallout from her murder, the acute trauma of loss, all whilst the horror of war draws ever closer.

From developer, LKA, Martha is Dead is an exploration of loss, relationships and the psychological undertones of a dark period of history through the eyes of a young woman who seeks the truth, but who also has secrets of her own to hide.

Martha is Dead is created with Unreal Engine 4 to deliver an incredible visual experience that blurs the boundaries between gaming and reality, bringing next-generation visuals and gameplay to PC in 2021.
Martha is Dead is due out for PlayStation 5, Xbox Series, PlayStation 4, Xbox One, and PC via Steam in 2021.
Watch the trailer below.