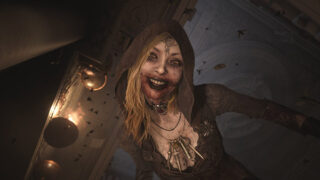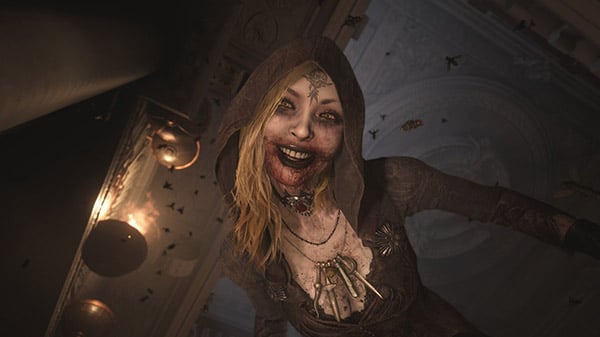 Total shipments and digital sales for Resident Evil Village have surpassed four million units worldwide, Capcom announced.
Resident Evil Village launched for PlayStation 5, Xbox Series, PlayStation 4, Xbox One, PC via Steam, and Stadia on May 7 worldwide. Capcom announced that it reached three million total shipments and digital sales on May 11.
In comparison, predecessor Resident Evil 7 biohazard shipped 4.1 million units in around 10 months.
Here is an overview of Resident Evil Village, via Capcom:
Resident Evil Village is the sequel to Resident Evil 7 biohazard (which has gone on to ship a cumulative nine million units as of March 31, 2021) and features a higher degree of action and even more expansive, highly engaging gameplay. In the game, players take on the role of protagonist Ethan Winters as they delve into a new kind of survival horror set in a mysterious, snowy village. Lauded for its technical merits, including its stunning, photorealistic visuals and cutting-edge 3D audio, the game also won support from fans for featuring appealing characters grounded in traditional horror and gameplay that expertly balanced elements of action and horror. This resulted in worldwide shipments of the title surpassing four million units.