Square Enix to make announcements at E3 2021
Square Enix president confirms attendance.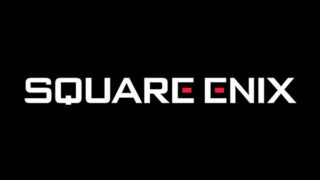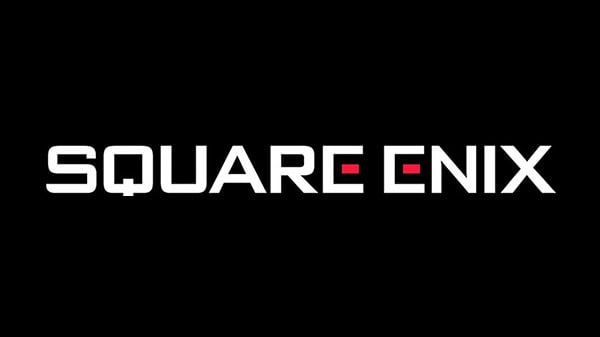 Square Enix will exhibit E3 2021, where it will make new announcements, company president and CEO Yosuke Matsuda told Nikkei.
"Outriders, which was previously delayed, is due out on April 1, 2021, followed by NieR Replicant ver.1.22474487139… in April," Matsuda said. "Then there is Final Fantasy VII Remake Intergrade, which is due out in June. As for our lineup beyond that, we'll make more announcements in the future, including at E3 in June, so please look forward to it."
This is the first confirmation of Square Enix at E3 2021. The only other companies previously confirmed by name were Capcom, Koch Media, Konami, Nintendo, Microsoft, Take-Two Interactive, Ubisoft, and Warner Bros. Interactive Entertainment.