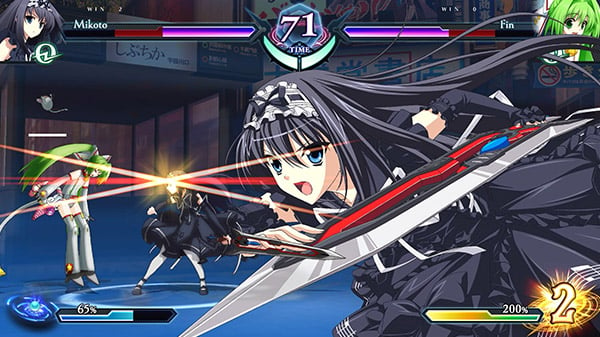 Publisher Rocket Panda Games and developers Mages. and GameLoop have announced the "Art Gallery" campaign for Phantom Breaker: Omnia, which features renditions of popular characters from the game illustrated by a collective of artists from around the world. Their final artworks will be featured in the in-game "Gallery," which can be unlocked by meeting certain conditions.
The following artists will be featured:
North America

Asia

Indonesia
Singapore
Japan

Europe

Spain
United Kingdom
Italy
France
Germany
Phantom Breaker: Omnia is due out for PlayStation 4, Xbox One, Switch, and PC via Steam in 2021 worldwide. Read more about the game here.