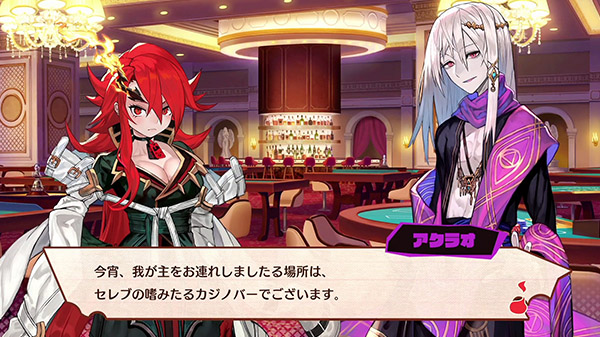 D3 Publisher and developer Felistella have released the fifth character trailer for action RPG Maglam Lord, which features Achlao (voiced by Kenji Nojima).
Previous character trailers featured Julette, Mauve, Charme, Darris.
Maglam Lord is due out for PlayStation 4 and Switch on March 18 in Japan. Read more about the game here.
Watch the trailer below.