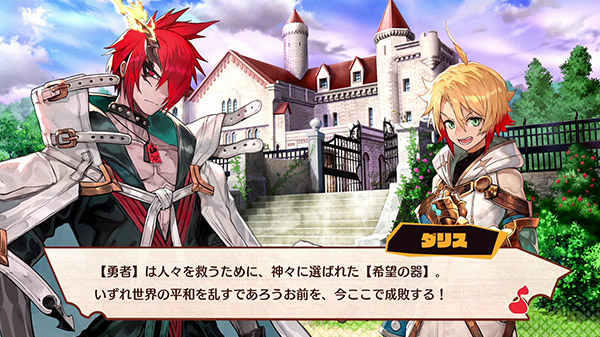 D3 Publisher and developer Felistella have released the first in a series of character trailers for action RPG Maglam Lord. The first features Darris (voiced by Yoshiki Nakajima).
Maglam Lord is due out for PlayStation 4 and Switch on March 18 in Japan. Read more about the game here.
Watch the trailer below.