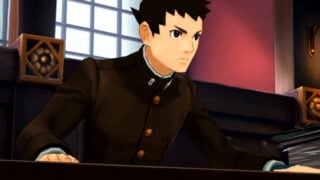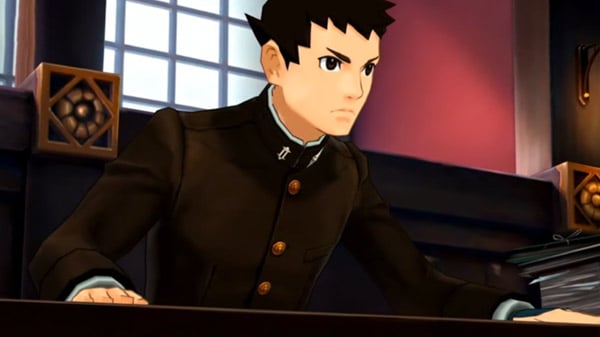 The Taiwan Digital Game Rating Committee has rated The Great Ace Attorney Chronicles for PlayStation 4, Switch, and PC.
Leaks from a Capcom data breach back in November 2020 first revealed the existence of this collection, which contains The Great Ace Attorney and The Great Ace Attorney 2. Both were originally released for 3DS in July 2015 and August 2017, respectively.
The Taiwan Digital Game Rating Committee also rated a Switch version of Tales from the Borderlands, which publisher 2K Games recently announced for re-release on PlayStation 4, Xbox One, and PC, but not on Switch. PlayStation 5 and Xbox Series versions were also recently rated in Europe, but have yet to be announced.
Other new ratings include a native PlayStation 5 version of Genshin Impact, which is currently only available on PlayStation 4 on console; a Switch version of Secret Neighbor, a Hello Neighbor spin-off first released for Xbox One and PC in October 2019; and a Switch version of off-road simulation game SnowRunner, which was originally released for PlayStation 4, Xbox One, and PC in April 2020.