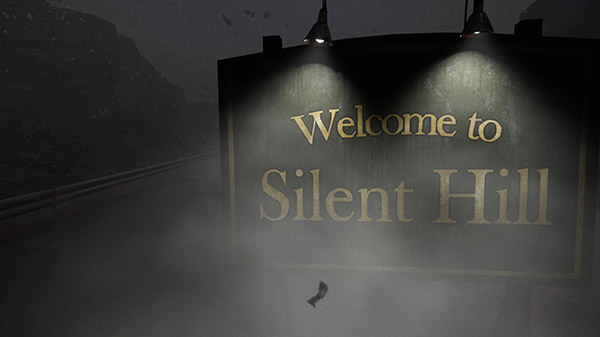 Konami has outsourced a Silent Hill project to a "prominent Japanese developer," which will be announced this summer, according to a VGC report.
A new interview with Bloober Team CEO Piotr Babieno earlier today, in which he mentions that The Medium developer has been working on a "horror IP" with "a very famous gaming publisher" for over a year, has led to speculation that the Polish studio is creating a Silent Hill game.
However, if both the speculation and VGC's report are true, that would mean two Silent Hill games are in simultaneous production.
Two people with knowledge of Konami's plans told VGC that the company previously approached Supermassive Entertainment to pitch a Silent Hill reboot, but ultimately did not sign the project.
Separate sources told the website that the Japanese Silent Hill project is something of a departure from past Silent Hill games.
Silent Hill composer Akira Yamaoka, who composed The Medium, recently teased that his next project would be announced by summer.
Update 6:45 p.m.: VGC has updated its story to note that, according to sources, Konami "also has plans to work on Castlevania and Metal Gear Solid games via external companies, but any potential releases are still years away."