Initial D The Arcade launches February 25 in Japan
Second official live stream set for February 19.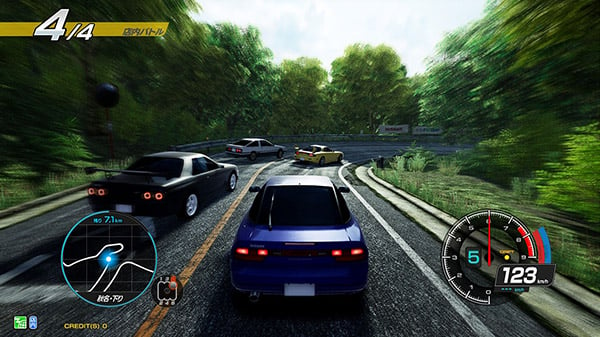 Initial D The Arcade will launch in Japanese arcades on February 25, Sega announced.
Sega will host a second official live stream for the arcade racing game including the latest information on February 19 at 20:00 JST. You will be able to watch it on YouTube and Twitter. Presenters include MC Misuzu Araki, and Sega's Kenji Irai and Maake-Pon.
Read more about Initial D The Arcade here.
Watch a teaser trailer for the second official live stream below.