Fighting EX Layer: Another Dash announced for Switch
Due out in 2021.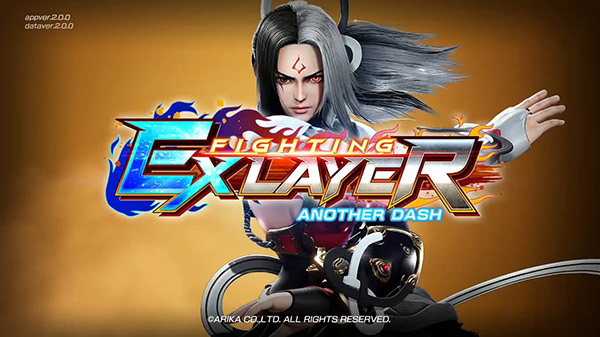 Arika has announced Fighting EX Layer: Another Dash for Switch. It will launch in 2021.
Fighting EX Layer: Another Dash is a separate title from Fighting EX Layer. Gougis and dashes have been replaced by new systems such as EX-Dash, EX-Arrow, and EX-Illusion; some characters have been adjusted; and some moves have been revised.
The netcode is also different. Fighting EX Layer: Another Dash uses backstep interrupt netcode based on delay netcode. Since input delay is disguised as variable frames for several frames, in cases of extreme delays, the character's position may be corrected. Sometime after release, Arika hopes to replace the netcode with "The Best of Both Games" netcode, which is currently in testing and based on rollback netcode.
More information will be announced on April 1.
Fighting EX Layer is available now for PlayStation 4, PC via Steam, and arcades.
Watch the announcement trailer below.