Electronic Arts establishes new studio Full Circle to develop new Skate title
New studio currently hiring.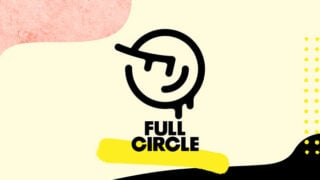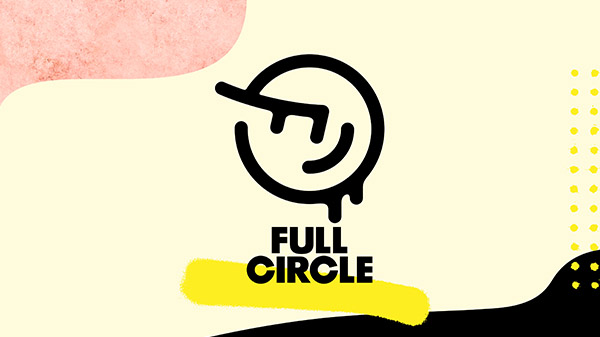 Electronic Arts has announced the establishment of Full Circle, a new studio created to develop the new Skate title first announced in June 2020.
Speaking to VentureBeat, Full Circle general manager Daniel McCulloch confirmed that Skate's core creative leads Deran Chung and Cuz Parry have returned to work on the game as key designers.
"The fans wished Skate back into existence, and we want them to feel involved in the process from development to game launch and beyond," McCulloch said. "We want them to feel like they are a part of Full Circle."
McCulloch continued, "We're all about having fun and making great games that people want to play with their friends. And, we're looking for more developers to help us build compelling worlds for players to explore."
Full Circle is currently hiring for a number of positions, including core gameplay software engineer, studio technical director, gameplay physics engineer, senior world artist, and more.
A release window and platforms for the next Skate game have yet to be announced.