New Skate title in development
"You commented this into existence."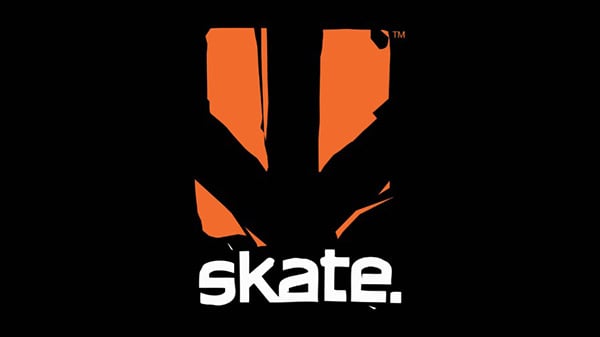 A new Skate title is currently in development, Electronic Arts announced.
The announcement was made via a video featuring Skate creative director Cuz Perry and game director Deran Chung. Their exchange is as follows:
Cuz Perry, creative director of Skate: "We're back! We're doing it! Skate is happening! We're rolling! We've secretly gotten together. It's the beginning. The Skate evolution continues."

Deran Chung, game director of Skate: "We've been waiting years, honestly, to make the right game, at the right time, with the right idea, and we're really, really pleased to say that we're here. It is really early, but it takes a little while to find Cuz, or wake him up."

Perry: "Dude, harsh. But still, we've got a long way to go, but we're stoked. And this is just the beginning."

Chung: "And seriously, we really can't wait to bring you guys in and have you be a part of it with us."

Perry: "We want to thank you for your passion, your patience, and all the support that you've shown us to get to this point."

Chung: "The comments…"

Perry: "It's amazing. We cannot believe you commented this into existence. Amazing! Skate changed my life. Thank you so much. Skate forever."
A release window and platforms for the new Skate title were not announced.