Buddy Mission: BOND opening movie
Koei Tecmo-developed adventure game now available in Japan.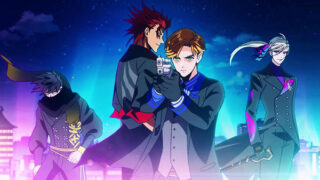 Publisher Nintendo and developer Koei Tecmo have released the opening movie for adventure game Buddy Mission: BOND, which launched for Switch today (January 29) in Japan.
If you missed our previous coverage, read more about the game here. A demo is also available.
Watch the opening movie below.