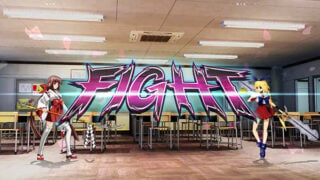 Publisher Rocket Panda Games and developers MAGES. and GameLoop have released a new gameplay video of Phantom Breaker: Omnia showcasing a full round of combat between Waka and Sophia.
Additionally, the companies launched the first in a series of developer diaries from producer Masaki Sakari in late November. Read the full blog here.
Phantom Breaker: Omnia is due out for PlayStation 4, Xbox One, Switch, and PC via Steam in 2021 worldwide. Read more about the game here.
Watch the footage below.