Fate/EXTRA Record 'Tamamo no Mae' trailer
First look at the fox-eared Servant in action.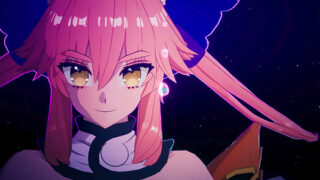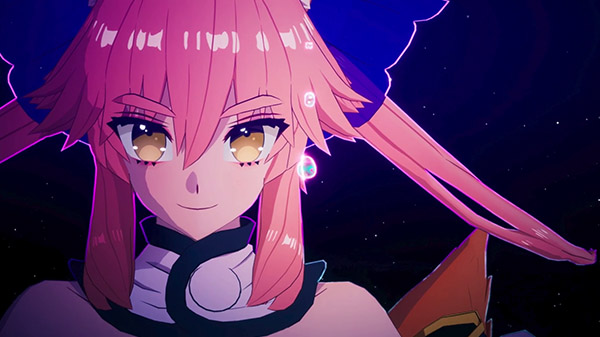 TYPE-MOON studio BB debuted a new trailer for Fate/EXTRA remake Fate/EXTRA Record featuring playable Servant Tamamo no Mae during the Fate Project New Year's Eve TV Special 2020.
Platforms and a release date for Fate/EXTRA Record have yet to be announced. Read more about the game here and here.
Watch the trailer below.