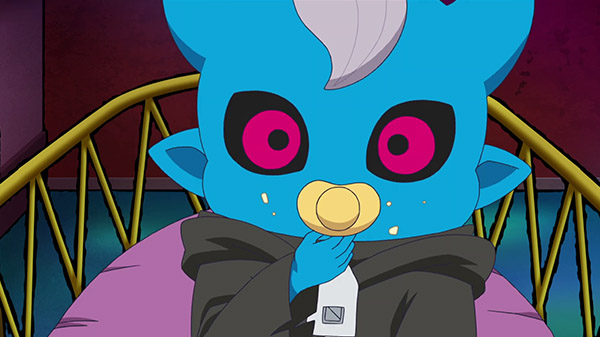 Bandai has released the sixth and final entry in its animated trailer series for Tabe-O-Ja.
The trailer, dubbed "Vol. 6: Infinite Appetite! Devour the World!," depicts the daily life of the "Hungry Eaters," including their baby-shaped leader Beelz.
If you missed them, watch the first volume here, second volume here, third volume here, fourth volume here, and fifth volume here.
Tabe-O-Ja is due out for Switch on November 28 in Japan. Read more about the game here.
Watch the trailer below.