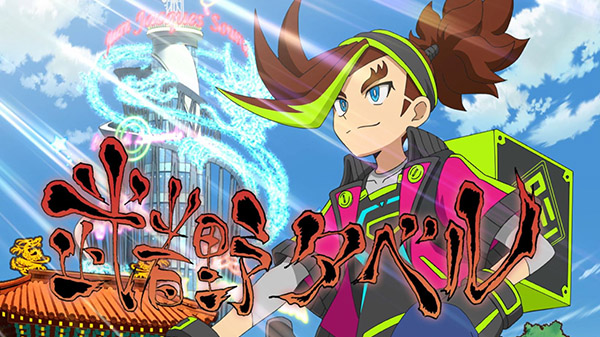 Bandai has released the first in a new series of animated trailers for Tabe-O-Ja.
The trailer, dubbed "Vol. 1: Hungry Eater Invasion," introduces the various keywords that play an important role in the game world such as the "Tabe-Gami" that dwell in food and "Hungry Eaters" that devour the world.
Tabe-O-Ja is due out for Switch this winter in Japan. Read more about the game here.
Watch the trailer below.