Tabe-O-Ja third game trailer, 'Vol. 3: Resurrection! The Legendary Demon King!?' animated trailer
Plus a new key visual.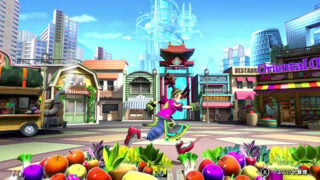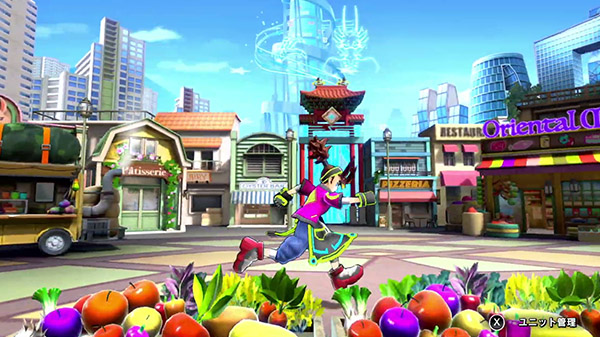 Bandai has released the third game trailer and third animated trailers for Tabe-O-Ja.
The game trailer introduces the world and content of the game from the perspective of the protagonist, highlighting the heavenly dish-making chefs and heated Tabe-O-Ja battles that unfold in the gourmet food city Delicioucity with gameplay.
The animated trailer, dubbed "Vol. 3: Resurrection! The Legendary Demon King!?," sees the protagonist, who discovers legendary cooking gear in the restaurant's basement, face against the resurrected legendary Demon King.
Bandai also revealed the game's new key visual, as well as announced physical "God Recipe" items that can be linked to the game to summon Tabe-Gami. "Tabe-O-Ja God Recipe Wild Sauce Flavor TB01″ and "Tabe-O-Ja God Recipe Gachinko Salty TB02″ packs are due out in late November in Japan for 220 yen each. Each pack includes one God Recipe.
Tabe-O-Ja is due out for Switch this winter in Japan. Read more about the game here.
Watch the trailers below.
Game Trailer #3