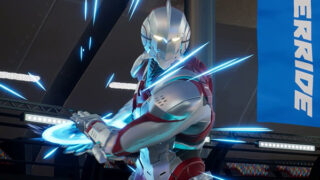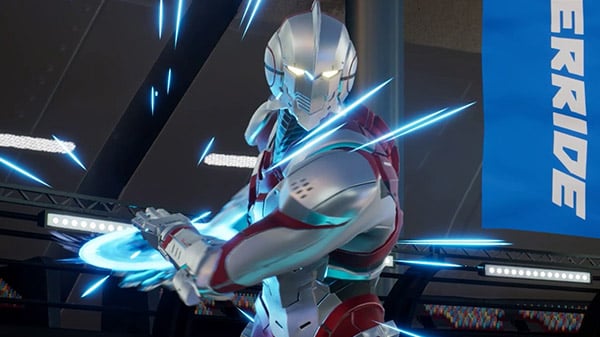 Publisher Modus Games and developer Modus Studios Brazil have released the debut gameplay trailer for Ultraman in Override 2: Super Mech League – Ultraman Deluxe Edition," which includes the "Ultraman Season Pass" that brings Ultraman, Bemular, Black King, and Dan Moroboshi from Netflix's Ultraman series to the game as playable characters.
Override 2: Super Mech League is due out for PlayStation 5, Xbox Series, PlayStation 4, Xbox One, Switch, and PC via Steam on December 22. The $29.99 standard edition will only be available digitally, while the $39.99 "Ultraman Deluxe Edition" will be available both physically and digitally. PlayStation 4 and Xbox One users can upgrade to PlayStation 5 and Xbox Series versions free of charge.
Watch the trailer below.