Dragon Quest series creator Yuji Horii teases various announcements for 35th anniversary in 2021
Will Dragon Quest XII finally be revealed?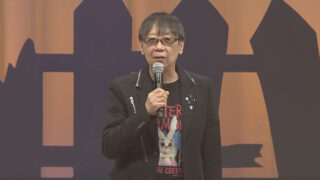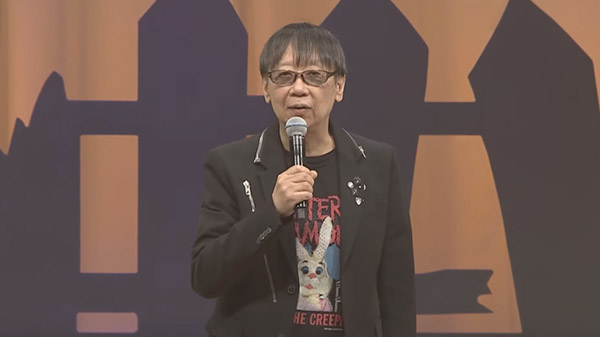 2021 will mark the 35th anniversary of the Dragon Quest series in Japan, and creator Yuji Horii has said to expect various announcements in celebration.
During his closing remarks at Dragon Quest X Fall Festival 2020 on October 30, Horii said, "Thank you very much for today. Next year, Dragon Quest will celebrate its 35th anniversary. I believe we will be able to make all sorts of announcements in regards to that. And there is still a whole lot of fun to look forward to in Astoltia [the world of Dragon Quest X]. Please continue to support Dragon Quest in the future. Thank you very much!"
There are a number of Dragon Quest projects known to be in development that Square Enix can share updates about in 2021, including:
Infinity Strash – Dragon Quest: The Adventure of Dai – Announced in May 2020, Infinity Strash – Dragon Quest: The Adventure of Dai is an action RPG based on the manga and anime series Dragon Quest: The Adventure of Dai. Platforms other than "console(s)" were not announced, but it will launch in 2021 in Japan.
Dragon Quest XII – Preparations for Dragon Quest XII were first confirmed to be underway in June 2019. And in January 2020, Yuji Horii commented again stating that the sequel is "still a little while ahead." That could rule out a 2021 release, but not a 2021 reveal.

Dragon Quest New HD Title – In June 2019, Square Enix posted job listings for work on a "new HD title" in the Dragon Quest series, with a goal to "deliver a new appeal of Dragon Quest to fans worldwide." Given the timing of the job posting and the fact that it is from the Dragon Quest XI: Echoes of an Elusive Age development team, it is possible this project is Dragon Quest XII.

Dragon Quest Monsters New Title – A new Dragon Quest Monsters game for console(s) starring younger versions of Erik and Mia from Dragon Quest XI: Echoes of an Elusive Age was first announced in November 2018. But in January 2020, series producer Taichi Inuzuka suggested the game was facing a troubled development.
There is also the possibility of a Dragon Quest IX: Sentinels of the Starry Skies remake, which was heavily discussed during the game's 10th anniversary live stream back in July 2019.